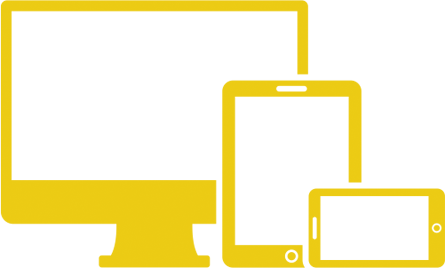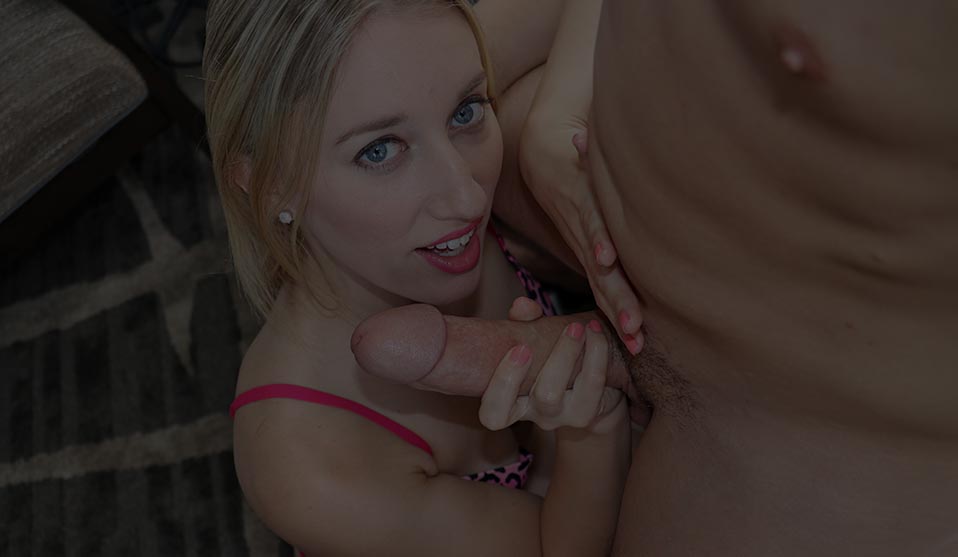 Full
Downloads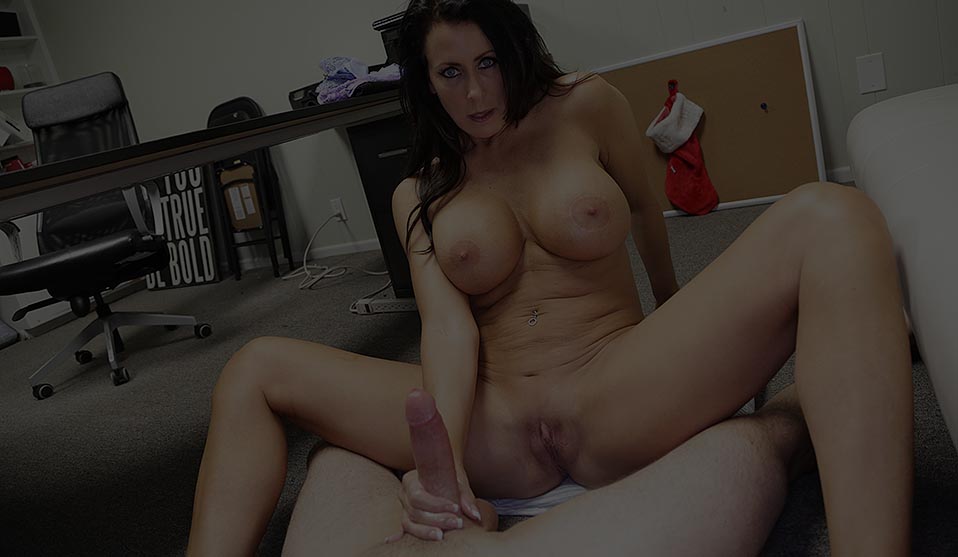 No Ads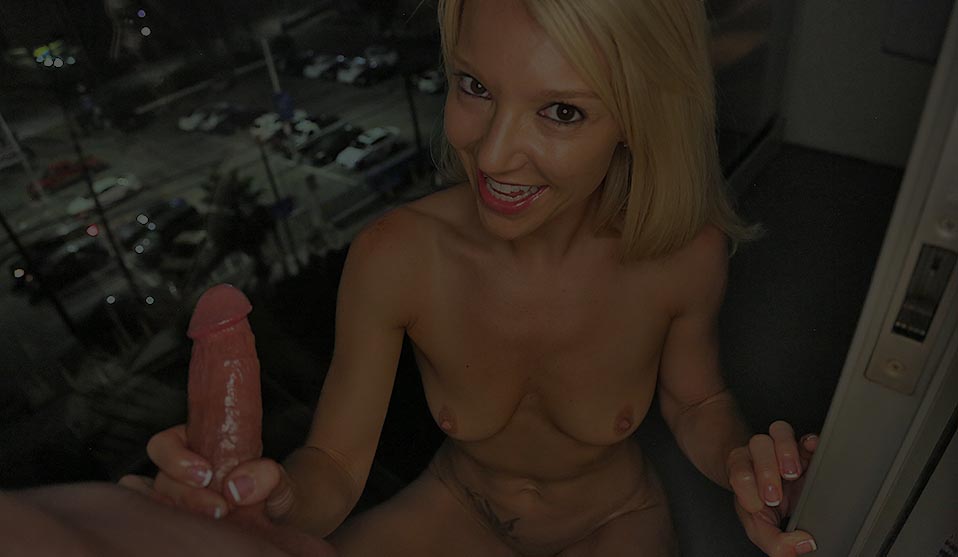 Bonus site
access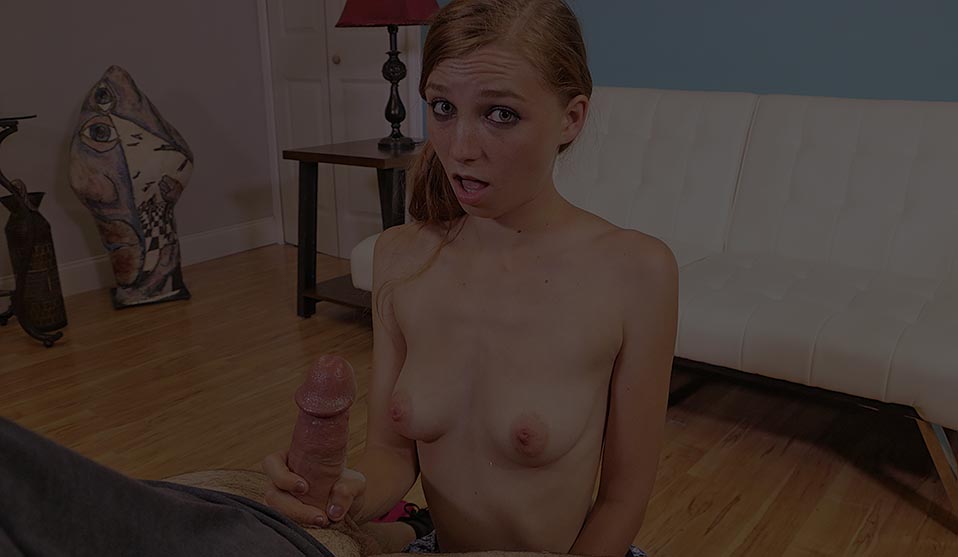 No
commitments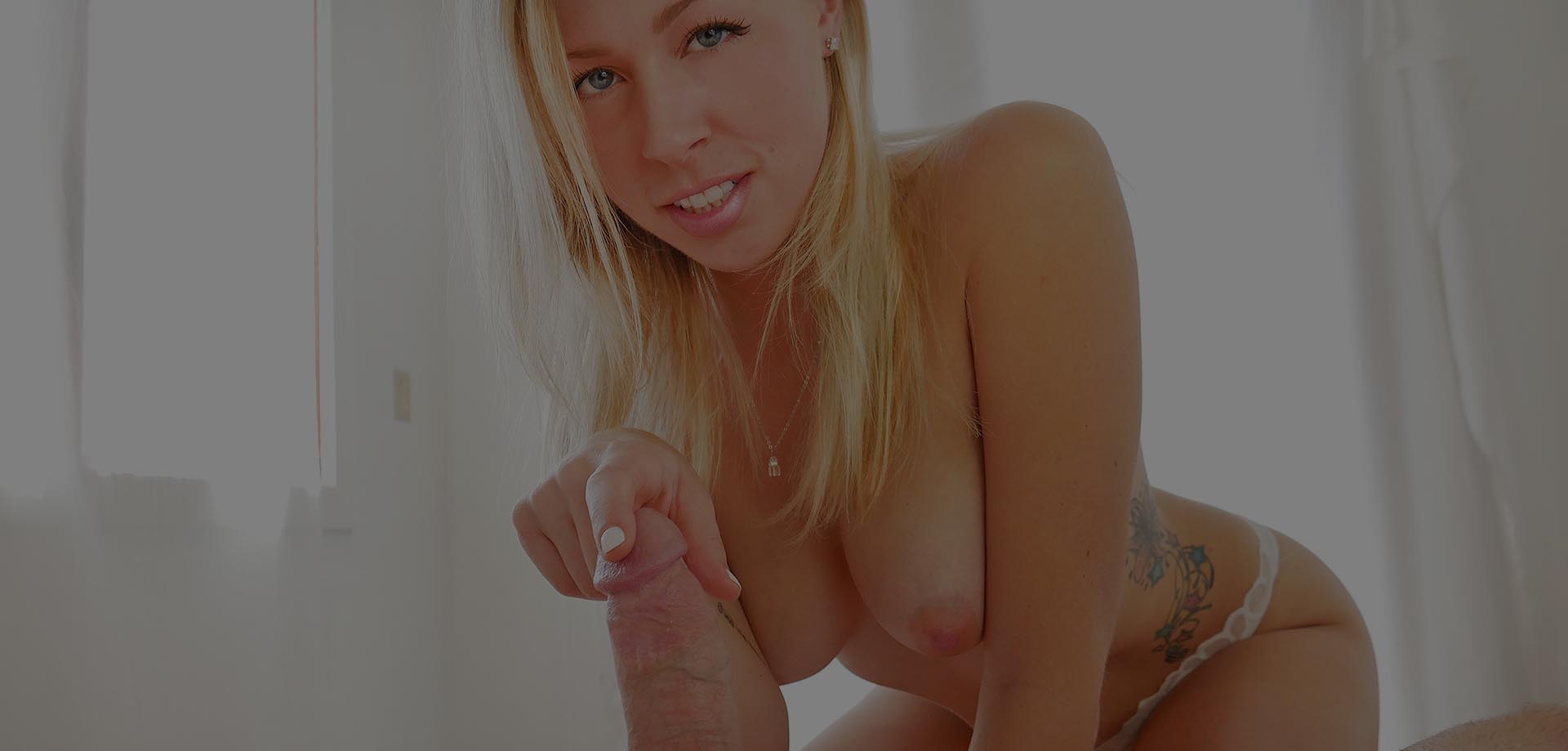 frequently asked questions
What is HandjobHub premium?
HandjobHub Premium is an enhanced version of HandjobHub.com. There are no ads, you can download videos, access special bonus content, get better streaming, get free cams and much more.
What features do I get?
No distracting ads. All ads have been removed so as not to distract you. Full downloads. You can download every single video straight to your computer or smart phone. Higher birates. Many videos are encoded at higher bitrates, making the quality much better. Plus special bonos content.
How much is it?
Its $9.90 a month with no strings. No commitment and you can cancel easily at any time.
How can I contact support?
Can I download videos?
Yes all videos can be downloaded.
Is it secure and discreet?
We offer discreet billing for our customers. This means the description in your statement will not match the product name you signed up with.
How do I cancel?
To cancel your membership at any time, simply click this link below and scroll down to "cancel" membership : Member Support
Need more help?
Please contact us by using the form here.